SPECIALTY MOULDINGS & SO MUCH MORE…
Local Products. Local Manufacturing. Alberta Owned Since 1979.
"Artistic Specialty Mouldings" is operating as ASMouldings, a division of Artistic Stairs, a highly respected manufacturer and installer of stairs and railings since 1979. Our work is on time every time, done right the first time. We are the manufacturer.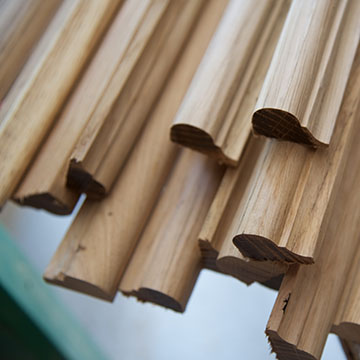 Large Run Capacity
We are equipped for large capacity manufacturing, allowing us to scale up production based on your needs.
Computer Aided Design
Our team has extensive training and skills with CAD and CNC. Think of us as your own personal CNC machine shop for wood.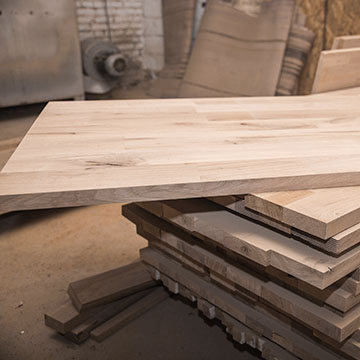 Slab Lamination
We can laminate blocks and slabs of any shape, thickness and wood type. This is popular for tabletops and butcher blocks.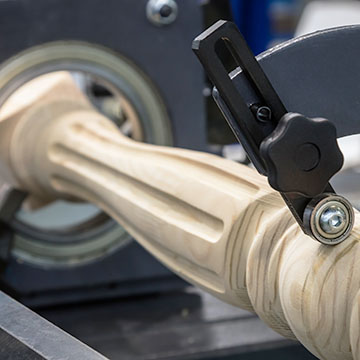 Wood Turning
From cherry and walnut to maple and poplar, we can twist, rope, or flute the perfect columns and turnings for any project.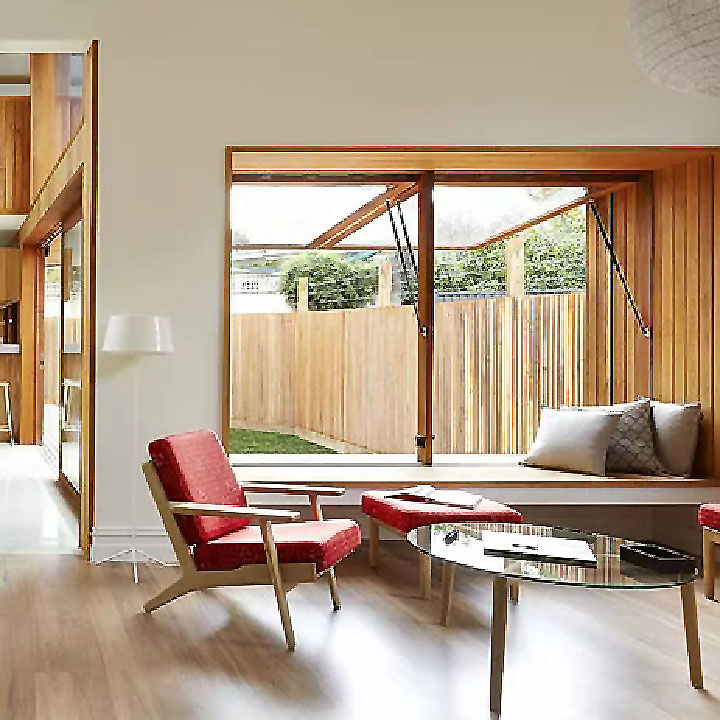 Authorized Supplier
High-Performance Modified Wood
Doors & Windows
Wood Decking
Wood Cladding