The Largest Purchaser of Hardwood Lumber for Manufacturing in Alberta
---
A Division of Artistic Stairs Ltd.
ASMouldings (Artistic Specialty Mouldings) is a division of Artistic Stairs, a highly respected manufacturer and installer of stairs and railings since 1979.
Our work is on time every time, done right the first time.
We are the manufacturer. Buy Direct. Alberta made.
We produce in just about any wood type we can source, domestics and imports, hardwoods and softwoods.
We make our own knives for our tooling needs allowing us to stay on schedule to meet your needs.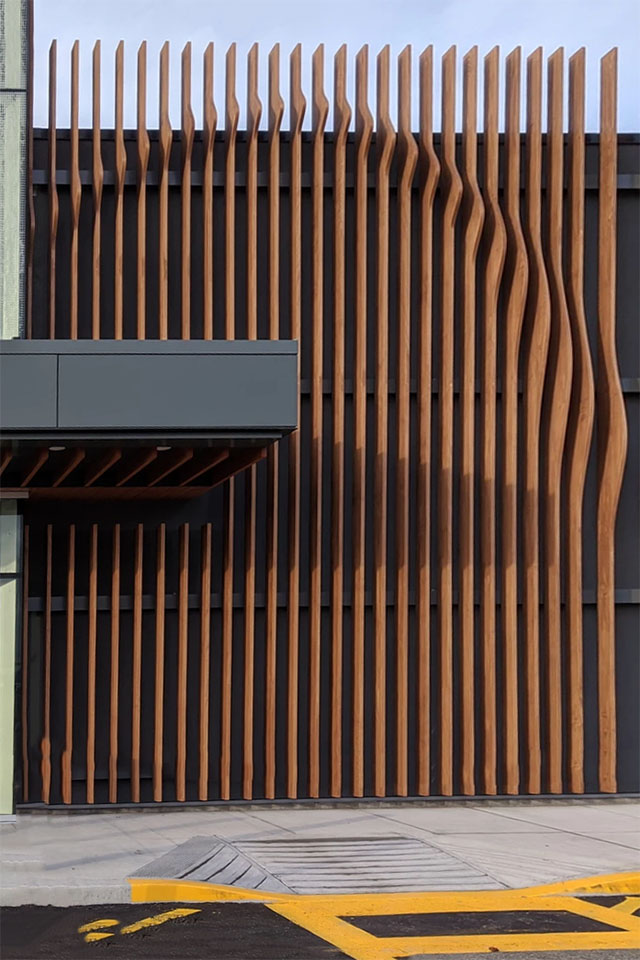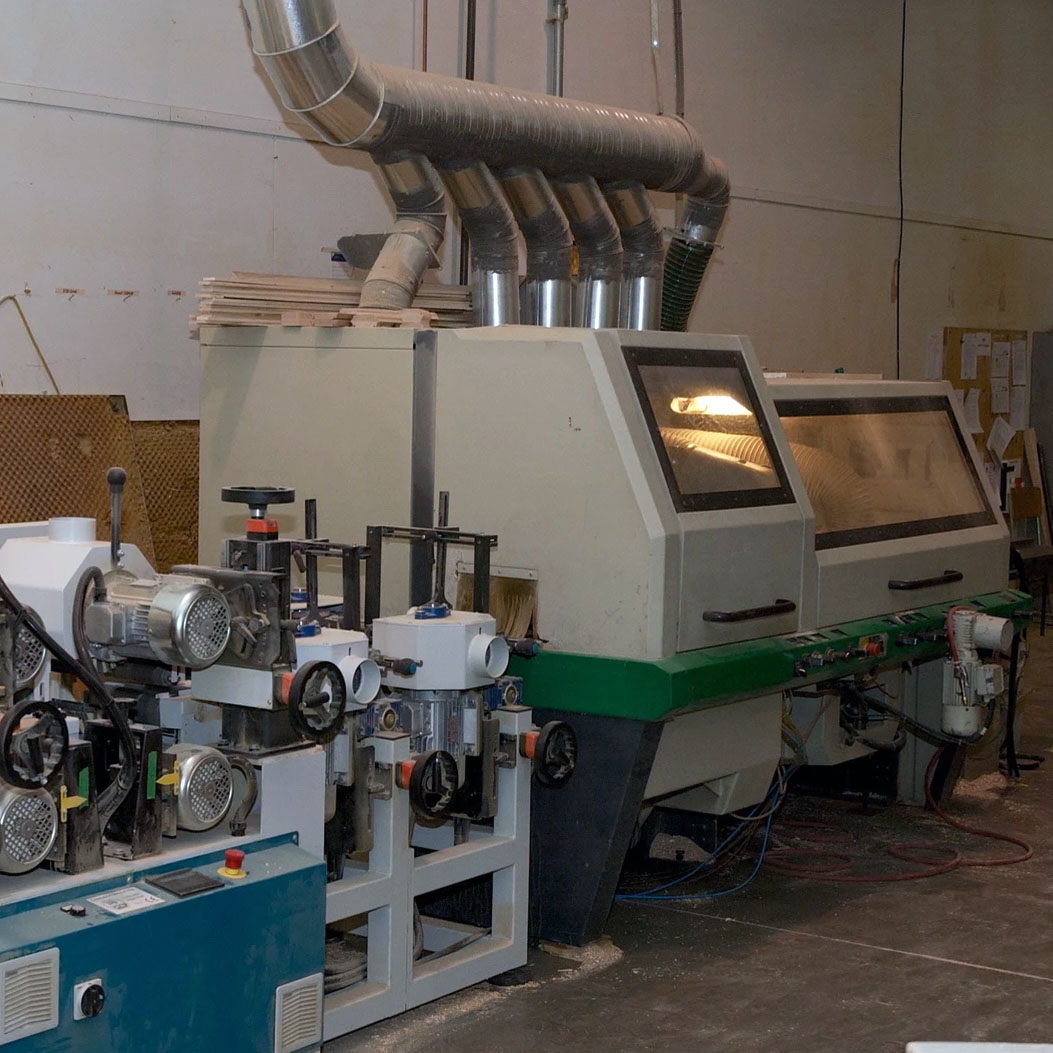 The Right Equipment for Any Job and the Skill To See It Through
---
The Sky Is The Limit
Our company just installed our third moulder, has an optimizing rip saw, optimized CNC routers , resaw, hot and cold laminating presses, radio frequency press, clamp racks, bandsaws, wide belt sanders, profile sanders and profile shapers, production lathes, custom turning and sanding equipment, plus other millwork machinery. Truly quality equipment.
Any profiles you can imagine we can produce. Straights, curves, build ups. In addition panels, butcher block, table tops, treads. CNC routing, custom turnings, to name a few items.
This is but a small sampling of our possibilities.